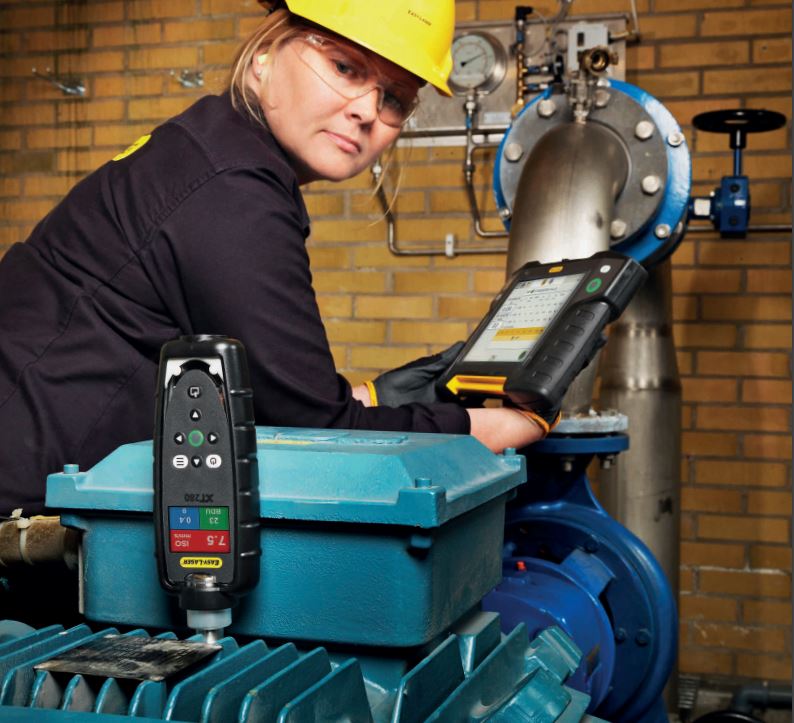 Easy-Laser® XT280 is an easy-to-use vibrometer that displays vibratory signals.
It automatically performs vibration analysis functions according to the speed of operation of the machine for diagnosising, for example, balancing, alignment and clamping faults.
The system is designed to allow you to perform vibration measurements from machines such as pumps, motors, fans and bearings.
Ability to connect the XT280 to the XT Alignment application.